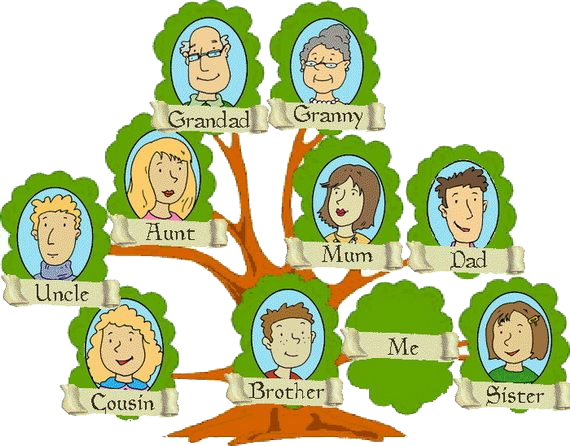 A primer on who we are, where we came from, when big events happened in our family history and how we can stay connected.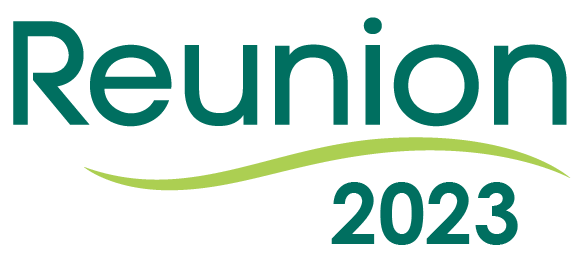 Click here for information on our 2023 reunion and check out our gallery from past year's reunions.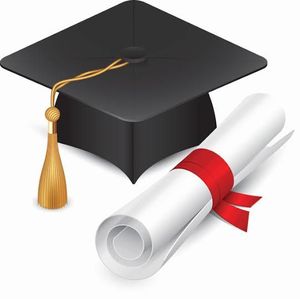 Off to college?   Apply now for the Wells Scholarship and get a great start on your education!
Register for our email list and stay up to date on newsletters, reunions, etc!