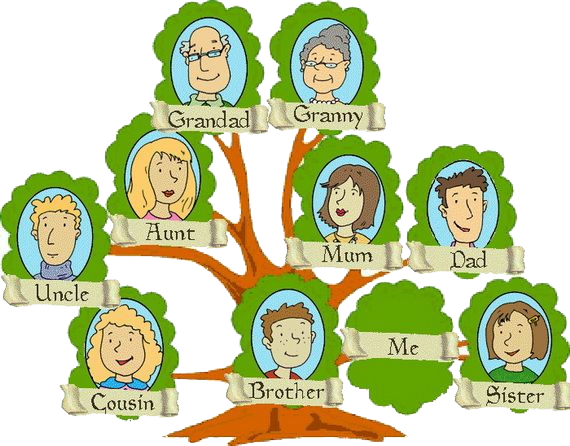 A primer on who we are, where we came from, when big events happened in our family history and how we can stay connected.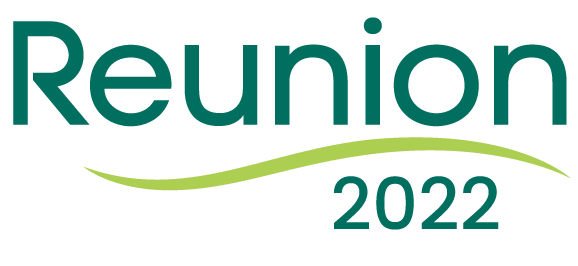 Click here for information on our 2022 reunion and check out our gallery from past year's reunion.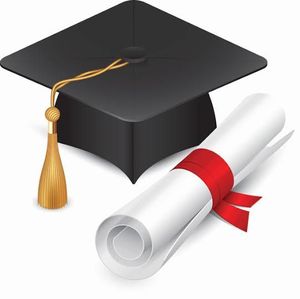 Off to college?   Apply now for the Wells Scholarship and get a great start on your education!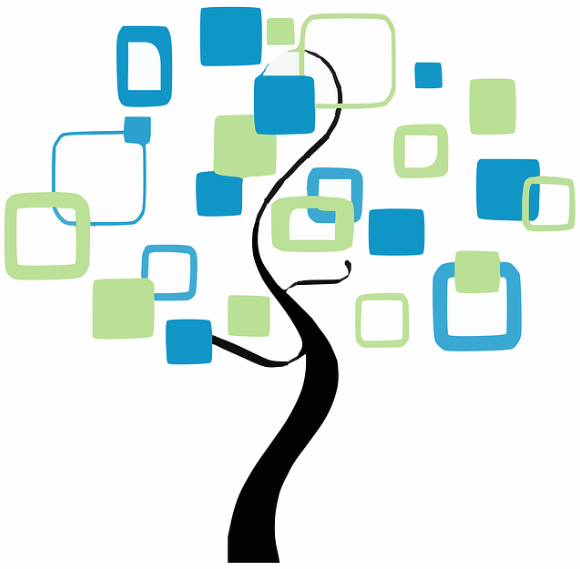 NOW FREE!
A series of eBooks that detail the lineage of our Wells family.  The books are now free, but if you enjoy them, the Wells Family Foundation would appreciate an optional donation.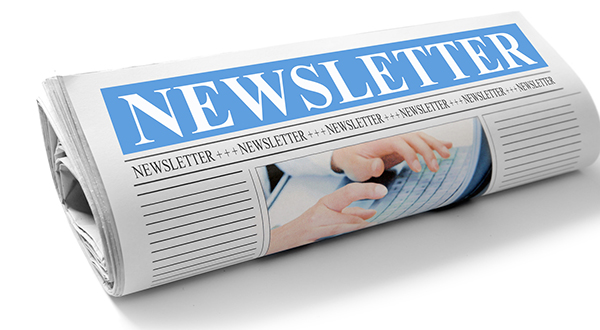 Catch up on all-things-Wells in our latest Newsletter. News, marriages, births and those to keep in our prayers. Past Newsletters available here, as well.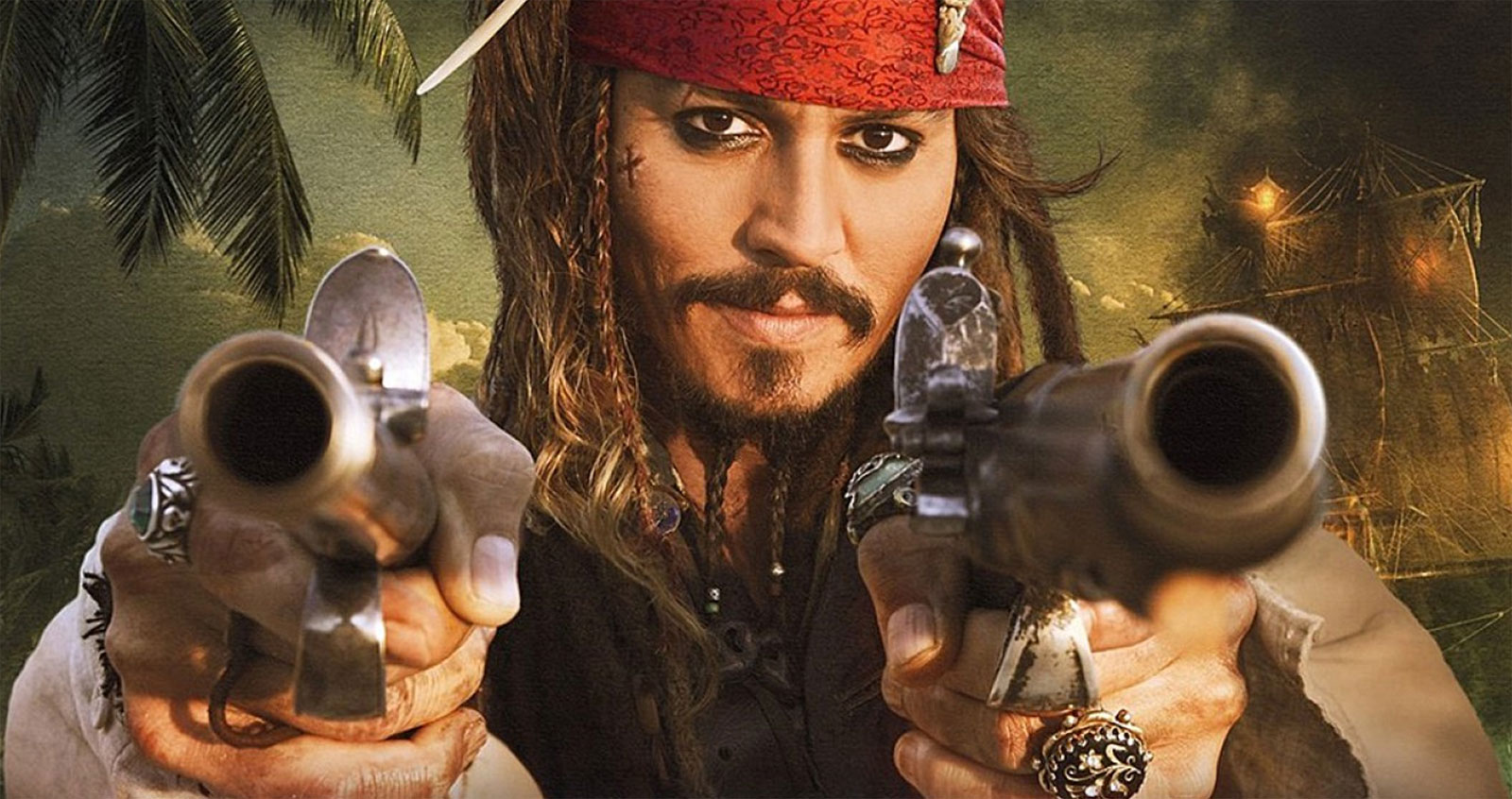 Cousin John's diligent research has found the true history of Richard Wells, III.  The findings are fantastic and just adds to the amazing history of the Wells clan. 
Register for our email list and stay up to date on newsletters, reunions, etc!